About Our Team
Creativity at it's best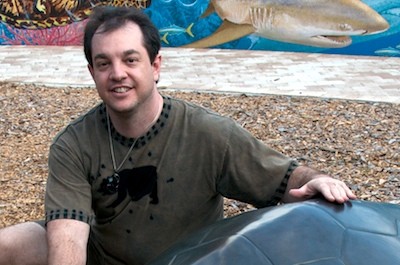 Dan Bodenstein
President, Author
Dan Bodenstein is the president of Totem Tales Publishing, and the author of Eartha the Sea Turtle, and Steven the Vegan. He is also co-owner of Vivid Imagination Studios. Dan is a web developer, and an avid nature photographer.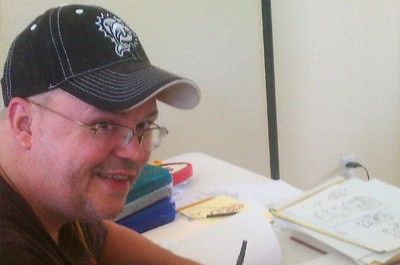 Ron Robrahn
Illustrator / Concept Artist
Ron is the illustrator of Steven the Vegan, and the primary concept artist for several upcoming projects. His background includes working for Disney, as well as an apparel company that specialized in Warner Bros. characters.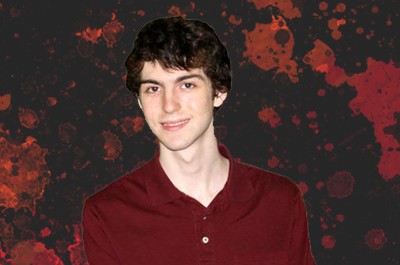 Giovanni Tabor
Music Director and Composer
Giovanni is the composer of several pieces of music that are tied to some of our upcoming works. Along with the writing, and illustrations, music helps bring our stories to life. Gio is passionate about the craft of music composition, and it shows.